The Fabrics - Touch them, wear them, want more
Because of the advanced technology of the ALPACOR® yarns, there is no end to the applications and versatility of our fabrics. Regardless of the blend, the only fiber which touches your skin is the luxurious soft alpaca fiber.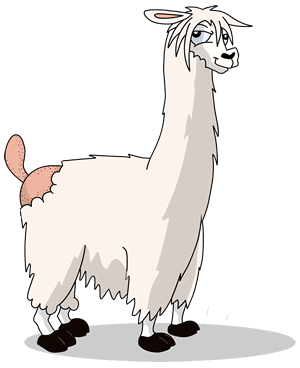 ALPACOR® Fabric Features:

Naturally wrinkle-free


The softest hand and lightest weight


Natural insulation of the alpaca fiber eliminates the need for the fabric to be heavy in order to be warm


Incorporates natural compression
Today and for the past three years hundreds of people have been testing our fabrics. From every-day active folks of all ages to world class elite athletes, the testing has included our fabrics as base layers, mid layers, shirts, socks, liners of jackets and gloves. Our products are being used at all altitudes and in all weather conditions by alpine ski racers, snowboarders, climbers, cyclists, golfers, tennis players, runners, and fishermen (among others) with only rave reviews.
Click on photos below to enlarge